Windows 8 Behaving Better
Posted by
jkwarren
on Dec 12 2012 in
Blather
It took a half-dozen re-install attempts, but I think I have Windows  8 performing in my VirtualBox VM.
I found that from the desktop installer that an ISO could be created. I created one, copied it from my VM to the host system, and set up a new VM  to install from the DVD image. That worked pretty good until I got to the troublesome updates. The installation wouldn't run all of the updates, but would run most of them one at a time. In the end, the two bigger, cumulative updates were the failures.
A little research led me to discover that the copy of Windows hadn't been activated. During the installation I had entered the product key I received with my purchase, and it was accepted, or so I thought by the completed installation. In the Control Panel, however, I discovered that my Windows was indeed not activated. Attempting to activate it revealed a message saying that my product key was only valid for updates, and not fresh installs.
I rebuilt a VM with Windows 7 and then tried to run the installation with that virtual hard disk in the VM. The installer saw that there was a Windows installation, but allowed me to format the drive (an option not offered when running from the desktop installer), however after the installation started Windows 8 I checked the Control Panel and found that the activation had failed again.
With these installations failing, I was compelled to try again from the desktop installer. I had two failed attempts before I ran into a repair screen that gave me a new thing to try. The screen offered to allow me to "reset" windows, reverting all of the settings to default and removing whatever oddness it found. With nothing left to lose, I allowed Windows 8 to reset. After rebooting, it noticed that there were updates to install, and this time the updates completed.
After a reboot, Windows 8 welcomed me to play with its desktop and apps. Most of the apps behaved. Only the news app failed. Other than news failing (and I did try more than once), I was able to switch back and forth between apps and even let the VM run without attention, and nary a hesitation.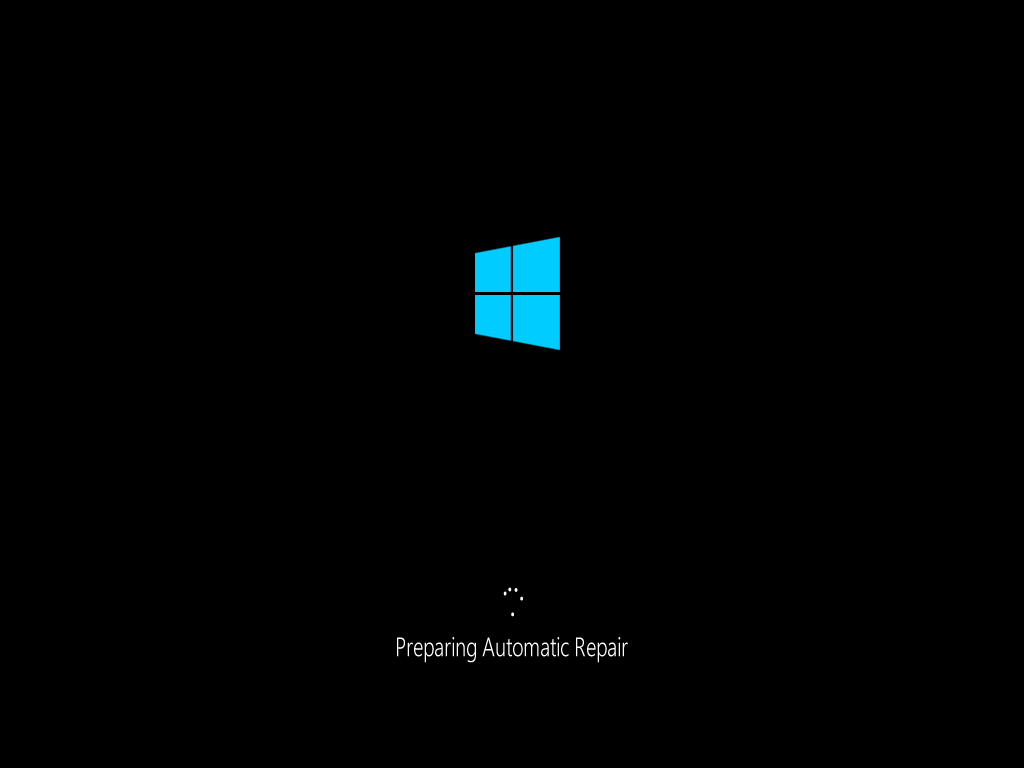 Alas, after shutting down successfully, the VM failed to restart after a delay of a few hours. a few resets have triggered Windows 8 to try to perform an automatic repair. Sadly, the automatic repair hangs the VM. I guess it's a few steps forward and a few steps back.